Our family has been farming and ranching in the Columbia Basin since 1958, when the advent of irrigation brought life to the land north of Pasco. Raised on a farm near Basin City, we grew up working and playing hard like farm kids do. The Easterday Family philosophy is simple: raise crops and animals with care and respect and tend gently to the soil that sustains it all. Our end goal is to bring quality products to your table while providing you with the comfort of knowing where your food comes from. It's what we have been doing for four generations and a great source of pride. This video tells even more about the Easterday Farm story.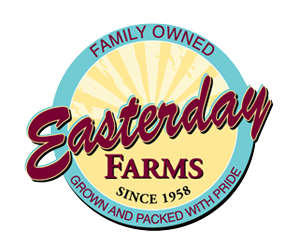 At LU LU, we bring it full circle. The beef you'll enjoy here was raised by our dad and brother, from steers that lived their whole lives in Franklin County. The pork comes from pigs raised by our mom on the family homestead in Block 20, less than 30 miles from the restaurant. A butcher just down the road from the farm has handcut the pork chops and bacon. The onions and potatoes are grown on our farms, and produce like cherries and asparagus are from local farmers we know and trust.
Along with a love of raising food, our family also loves to cook. And eat. It's the fabric of our family gatherings. A scratch-made meal is always at the ready, and our pantries were stocked with homemade pickles, jams and sauces long before it became trendy. At LU LU, we bring that love of homemade, simple food to the table, with an elegant twist here and there. From the grapes used to make some of the wines we stock to the tomatoes served in summer, at LU LU you'll be eating local food from people you know.
For us, farm to table is not a modern-day concept. It's the way we were raised and the way we live.
Simple. Local. Delicious. That's LU LU.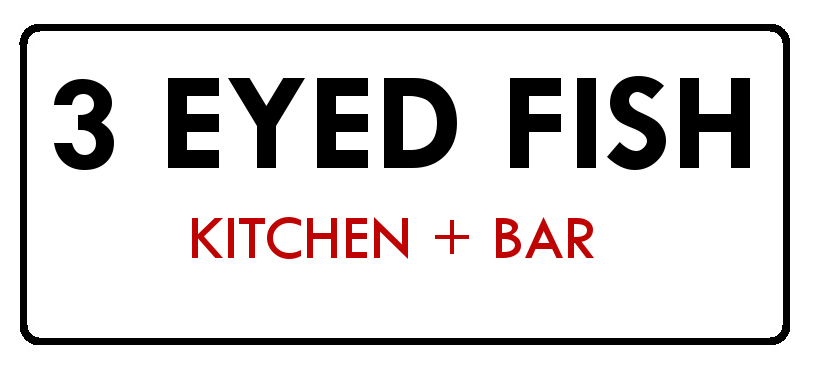 3 Eyed Fish Kitchen + Bar
Check out our sister restaurant. Featuring an American fusion cuisine, classic revival cocktails, beer and wine.