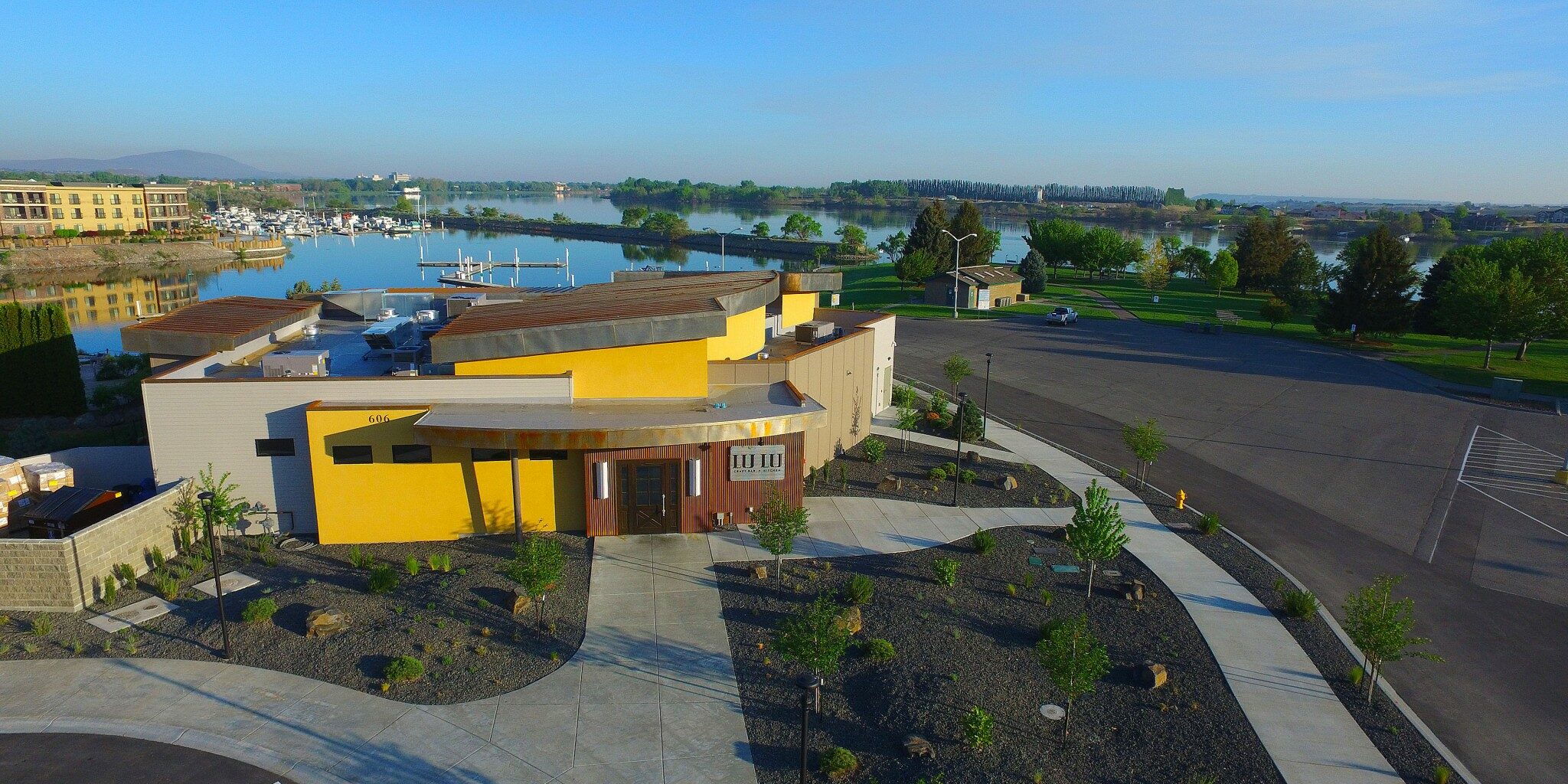 Private Events @ LuLu
LU LU Craft Bar + Kitchen is a very unique venue to the Columbia Basin...and we want you to be able to get the most out of all that our venue has to offer. We can provide a variety of special event options inside the LU LU space to make your event both meaningful and memorable...with the backdrop of our Farm to Table menu.
Indoor Private Event Spaces:
Banquet Room | Seats 24 People | $250 Room Rental Fee
Wine Room | Seats 16 People | $150 Room Rental Fee
Event inquiries can be submitted through our "reservations" page.